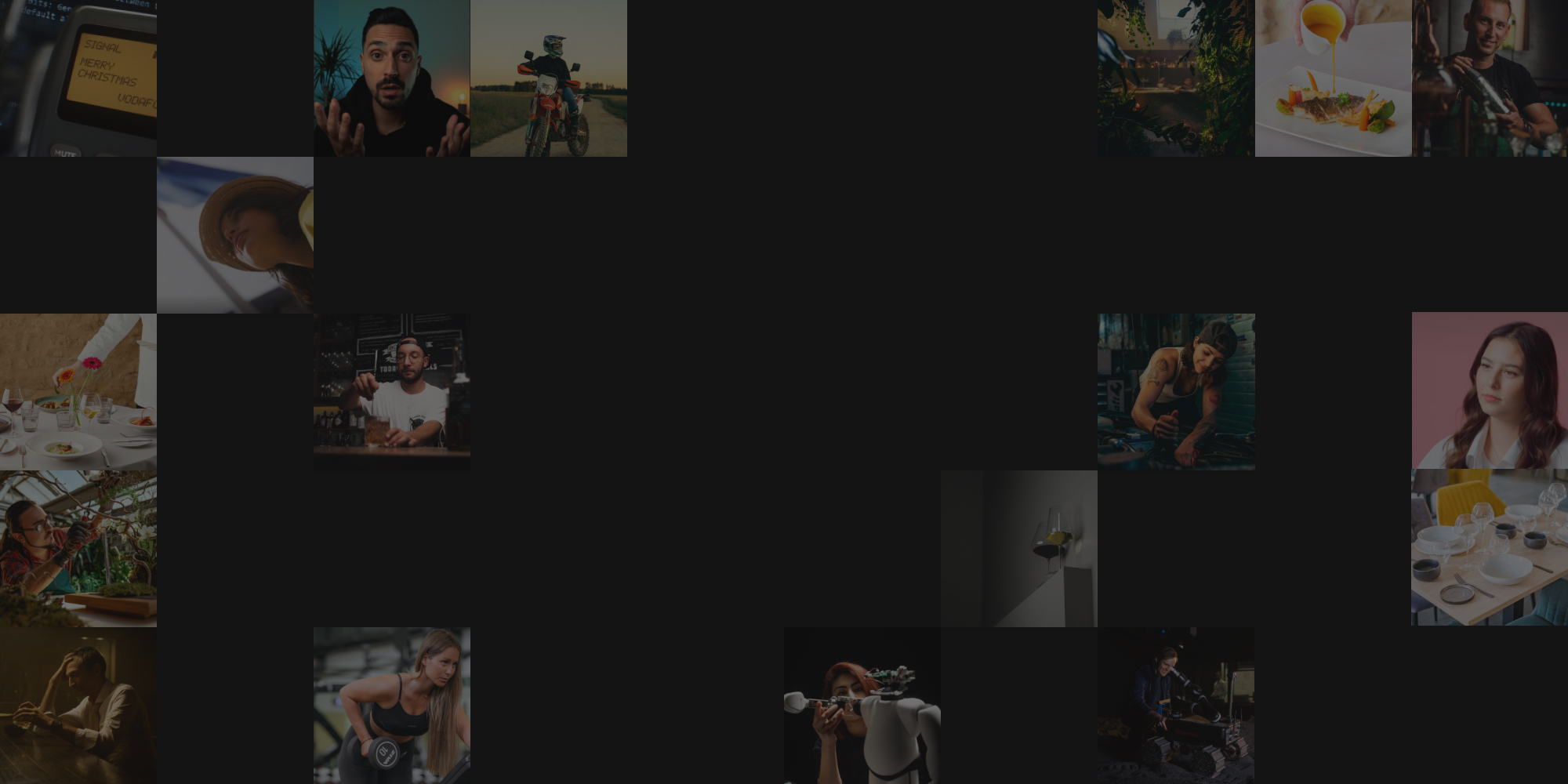 agency & services
discover our
neon internet was born in the fires of myspace, 9gag and 4chan.
Our team of young and open-minded creatives has seen it all: The good, the bad, the ugly.
We are "internet first", but if you ask nicely, we can also do offline stuff. For example for TV, Radio or Cinema, but who cares about those anyway, right?
On web1, we built websites using Microsoft Frontpage and Photoshop CS1. We did not only spam the guestbooks of our friends, we built them.
On web2, we helped businesses, creators and governments sell their stuff: Food, clothes, propaganda. We can do it all. Because we were bored, we built our own Creator toolbox. For free.
Oh and we also built an e-learning platform. Also for Free.
On web3, we have advised global corporations on how to sell historic digital artifacts, but also build troll social networks like frens.page. We've minted NFTs before they were cool and bought ETH when it was under 30$.
So you see anon, you can trust us for your funny internet business.
Misch, Karim, Sacha, Jacques
marketing
We grow your business with state-of-the-art digital marketing solutions, creative campaigns, great content and over a decade of expertise in the metaverse.
technology
We create customized web, app & content solutions for all your software needs and goals!!!11
consulting
We guide and advise your experts, managers, team, or strategists to optimize your marketing performance.
Don't believe us?
Check the details.
Thanks to a wide number of partners and freelancers, we are able to cover almost any area of digital expertise on this planet.
Animation
We create stunning 2D or 3D animations for your explainers or NFTs.
Apps
We design, develop and host state-of-the-art apps and dApps.
Blockchain
We have a passion for decentralized technologies. Bitcoooonnneeect.
Branding
We make your brand look cool & fresh on every surface.
Content Creation
Photography, Videography & Design to make you and your brand pop.
Copywriting
Finding the right words isn't easy. Let us help you with that.
Development
Our team of keyboard monkeys will make every idea come to life.
Digital
We work remotely. Our offices and expertise are digital.
Games
We love games, game theory and gamification. So much that we studied Game Design.
Memes
All your base are belong to us.
Yes, we also make memes.
Mobile
Smartphones? Boomer! We think AR & VR.
Reputation
We have managed more than one crisis and know how to find the right words.
Strategy
If you want us to, we can think about something reaaally long.
SEO/SEA
Often requested, but rarely understood: Search Engine Optimization.
Social Media
Our team is not only social but also knows everything about social networks.
UI/UX
We craft logical and flawless computer interfaces.
How our work looks like
offline campaigns: only in Luxembourg
metaverse campaigns: everywhere